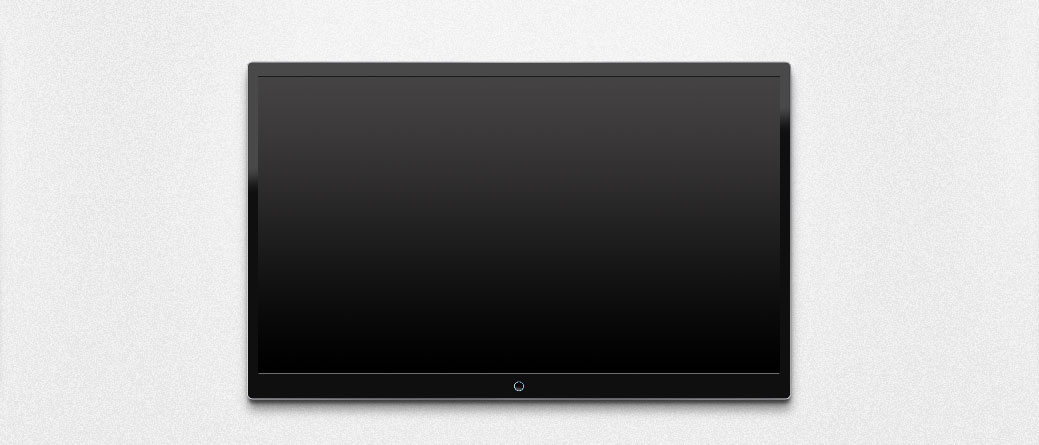 Buying a TV system for a hotel or hospital might be tricky business. So here's a checklist that we've learned from experience since channels, PMS, infrastructure, cabling and in some cases even wall material can be a factor in your decision-making.
1. Hospitality or consumer TV, which one?
A consumer TV is something you can just buy from your local electronics retailer. The hospitality model is a TV made for hospitality-type business. The menus and settings can be locked from customers, warranty is better and if it's a Smart TV, it can support an IPTV system. Pricing between the consumer and hospitality models: The consumer model will almost always be cheaper when only comparing the cost of the 2 models. The total cost though is the key to the true cost. Consumer model pricing: if you choose a consumer model, then you'll also require an STB and the additional wiring and power for the STB. Once you have all that, then your TV will be able to deliver almost all the modern features of an interactive TV that can be controlled centrally and integrated with the PMS or billing systems. The total cost of the TV, STB, wiring, power, and maintenance of all the items may even be higher than the total cost of just the Hospitality version described next. Hospitality model pricing: the new hospitality model TVs can be operated without the additional STB and allow for complete interactivity with the property billing and management system. In most cases they also allow for hybrid coax and IP for delivering live TV and the interactivity, or it can just be IP based. The new hospitality models are both flexible and reduce your total cost of ownership significantly by not requiring the additional STB wires, cables, power, and support/maintenance. Suggestion: Buy a smart hospitality model.
2. TV Screen Size, the right size does matter
This topic is interesting as there is actually some scientific data on viewing distances and angles. Here is one made by X: ADD PICTURE From your own home experience, people have different opinions on what is a suitable size. So for a commercial setting, should the size be matched to the TV at home or should it even be bigger? For a long time, most hotels had 28-40 inch TVs and almost only suites or luxury rooms had something larger. The last few years have seen a change in size attitudes so that now even small hotel rooms are fitted with 49-inch SmartTVs. Given the facts that TVs are a lot lighter now and the prices have become reasonable for the larger models, your choices for choosing size is a bit more open. Suggestion: keep in mind that the TV size should not be a disappointment when the guest walks into the room.
3. TV features, are they all the same now?
We like to separate the Hospitality B2B TVs into two different categories: Standalone and Smart. STANDALONE: The entry level models have the basic capabilities of channel tuning, menu restrictions, cloning of settings via USB and support. These will serve you well if you have a very tight budget. There might be a few different models in this category: some of them have better visual features and they also become slimmer as the price tag gets more expensive. However, these models will require the STB that we mentioned above with the recurring on-going associated costs. SMART:The hospitality Smart TVs are fitted with a browser that supports 3rd party systems like Hibox Smartroom for IPTV or interactivity that can bring a few other things to the table. The smart functionality opens possibilities with screen sharing onto your mobile devices, Bluetooth connections and also apps. These models can also be configured and updated by a central or hosted server directly. Suggestion: The more expensive models are slimmer, have better visual quality and naturally have better features. If interactivity with the PMS or other systems is important, then choose the Smart Hospitality versions.
4. Mounting the TV, make sure to think of this when listing your requirements
This needs to be discussed during the purchase process. It's straightforward, but deserves a mention here, so you don't overlook it. There is something called a VESA measure and those are the four holes in the back of the TV follow that are standard. The standard itself was created by the "Video Electronics Standard Association" and that's why it has that name. Those four holes are used to attach the wall/roof/floor mount or its brackets to the TV. VESA is in most cases measured in millimeters(mm) or centimeters(cm) and they vary from 75mm X 75mm up to 800mm X 800mm. Hotel TVs in the most used sizes are 100mm X 100mm to 600mm X 400mm. There are VESA adapter brackets for tricky situations but make sure you can fit the TV cables behind the mount as the space between the TV and wall is often narrow Suggestion: Always check that your wall mount is compatible with the TV's VESA measure and that the weight of the TV is supported by the mount as well. I would also take into consideration cable lengths, height position and wall material before screwing a 55 inch in its place.
Conclusions
Buying a TV will often be a large budget item, so taking the time to understand the image and business functionality that you want to portray is important. Don't just use your knowledge from your home experience, since business TVs can help build your brand and overall customer and guest satisfaction. Best of luck to you and we hope this has been helpful, and if you have any questions regarding TVs or TV systems, just send an email and we can help.